Cryptocurrency has become the most recent trend globally. As of now, more than 15,000 coins have been listed on the cryptocurrency markets. Most people desire to invest in cryptocurrency and keep a close eye on market levels by being active on social media platforms such as Telegram or Reddit, which provide significant insight into the latter.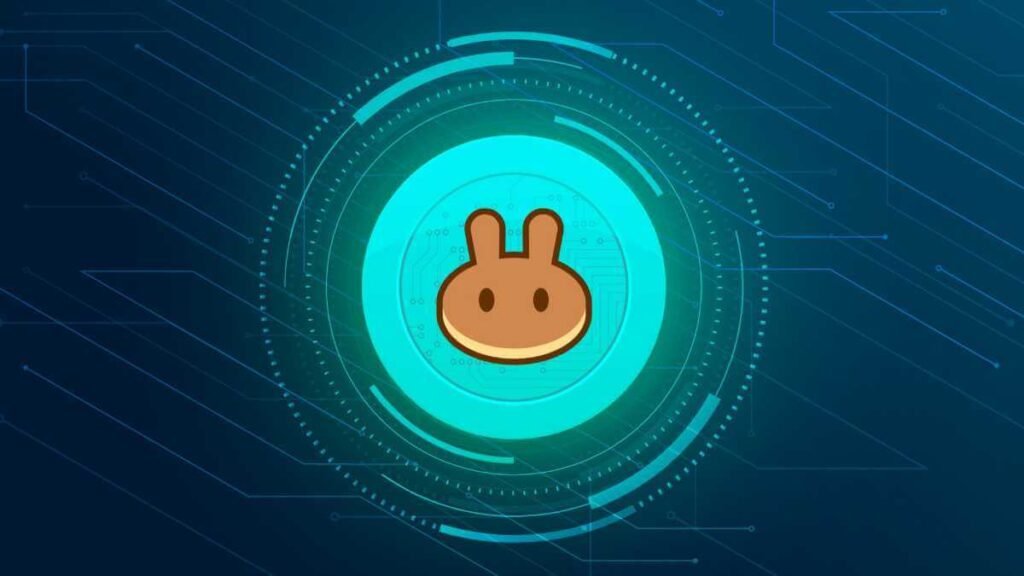 If you have been active on the platforms giving insights about cryptocurrencies, you might have come across news claiming a newly launched token is the next Bitcoin or Ethereum. However, you must know that such claims or information are not always valid. Most claims can be bogus and often lead to severe losses in the market.
Unfortunately, some still fall bait to such claims and invest significant money. People might think that investing in newly launched tokens will give them high returns as they will be early Investors. While investing and securing some assets will be beneficial, you might have likely come across PanCakeSwap. If you come across the platform and find the "TRANSFER_FROM_FAILED" error, it can be tricky to know what's your next move.
The error has been rising, and many users have been complaining about the same. Finding the solution that will work the best can be complex. However, you no longer have to worry if you are facing the same.
We understand how frustrating it is to see the same error every time on your screen. From our experts and experience, we tried various methods to overcome the error. The good news is we have found all the effective solutions to solve the issue!
So, in this article, we are going to walk you through a step-by-step guide on solving the issue on PancakeSwap and enjoy your experience without any hassle! With that, let's get into the details quickly.
When Does the "TRANSFER_FROM_FAILED" Error Occur on PanCakeSwap?
Sometimes, you might have brought some coins you initially wanted to HODL. However, you tried to avoid HODL those coins due to inadequate market capitalization or poor returns. In such cases, you might swap coins back to BEP-20 coins or BNB.
When transferring the coins back, you would have encountered the "TRANSFER_FROM_FAILED" error. There will be no point in trying again, as it will only result in an error. It will be best for you to fix the issue as soon as possible as it involves your investment. The "TRANSFER_FROM_FAILED" error generally occurred when users tried to sell their newly purchased tokens or coins.
Why Does the "TRANSFER_FROM_FAILED" Error Occur?
When you try to transfer some coins, you will likely have come across the "TRANSFER_FROM_FAILED" stating that the transaction cannot succeed due to a technical glitch.
The error message will also state that the issue arose from the particular tokens while swapping. You will be surprised to know that such errors are a part of "honeypot" scams in the crypto market.
Cryptocurrencies are launching and growing at a rapid pace. The rapid development and growth have led many users to such errors and scams. Newly launched tokens will be listed on platforms like Reddit, Telegram, or Discord with claims such as being the upcoming Bitcoin of the crypto market.
If you purchased a newly launched coin and came across the issue while transferring back the coins, it can be likely that the token is a part of the honeypot scam. In such cases, the chances of getting your money back are less.
Methods to Fix "TRANSFER_FROM_FAILED" on PanCakeSwap?
Now that you know when and how the specific error occurs, you are all set to find the solutions! So, continue reading the article until the end to find out more.
Swapping a Lower Amount
The leading solution to the problem you can do is to try swapping a lower amount of tokens in a transaction. If you cannot swap all your coins in one attempt, lowering the number of coins might allow you to transfer them successfully.
If swapping a lower amount of coins works, you should continue initiating similar transfers until all your coins have been transferred. If you still encounter the message after a successful swap, you must wait for some time and try again.
However, if swapping lower amounts does not work, it is likely that you will not be able to get your money back and that you have bought a scam coin.
Slippage
Slippage plays a crucial role in crypto transactions. You can increase the slippage to resolve the error and swap your coins. If the coin's liquidity is low, it will be best to improve the slippage. You should visit the swap page and click on the Settings icon in the top right corner.
Once done, you can find the SLippage Tolerance option, wherein you can increase the bar. You must increase the slippage to an amount higher than the previous amount. After this, you should try swapping the coins again and see if the method resolves the error.