Twitter is a social media resource used by people to stay connected with their family, friends, or co-workers. People can communicate in many different ways, like tweeting, posting media and links, or sending direct messages.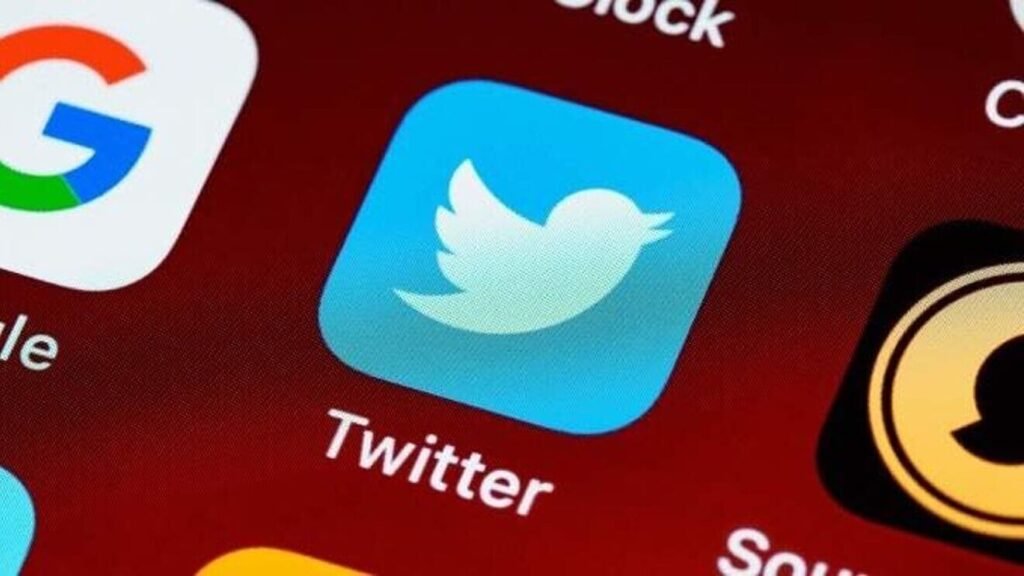 Twitter has been a top topic over the past few months. Well, do we need to disclose the reason? We are sure you probably know what we are talking about!
Over the last few years, Twitter has undergone various changes, but it has always prioritized users' needs. Many new features were introduced to keep up with the recent trends. Thanks to Elon Musk's takeover, Twitter has seen a rise in daily active users more than before!
While there are various amazing features on Twitter, one of the most widely used is Twitter DMs. The DM feature allows you to send messages, send voice notes, GIFs, pictures, and more. You can either choose to keep your DMs open to everyone or restrict them to your followers only.
The Twitter DMs are safe and private. It remains between the sender and receiver. It's a very useful feature to connect and network with people or to remain in touch with your loved ones.
But unfortunately, we all have put ourselves in a situation where we have deleted a certain dm by mistake or for any other reason but have come to regret it later. It could be a very important work-related text, a thread of photos and videos, or an important conversation with someone. You might have always wondered if there was any possible way to get these messages back.
The good news is that you can easily retrieve deleted messages on Twitter. There are different ways and methods to do that. You don't have to panic if you lose an important DM from someone!
In this article, we will show you various methods that will allow you to retrieve old DMs with the help of our tech experts! With that, let's get into the details below!
Method to Retrieve Deleted Messages on Twitter
It is common to lose your data or accidentally delete the DMs of someone you shouldn't have. However, a few methods and workarounds will help you get back the deleted DMs.
Here are all the working methods we tried and worked effortlessly to get our DMs back!
Method 1: Using the Twitter Archive Feature
Twitter has an in-built feature where it stores your data for when things go wrong. In case you end up in a situation where you end up losing crucial data, you can always count on Twitter to achieve it. Here is how you can use the feature in your favor and get your deleted DMs back!
Step 1: Install the Twitter app on your device and login into your Twitter account.
Step 2: From the options available on the left panel, click the more option.
Step 3: Upon getting a prompt from 4 different options, choose settings and privacy.
Step 4: Under the settings section, choose the third option labeled "download an archive of your data" in order to download the archive of your previous chats.
Step 5: The request verification is done by asking for your Twitter account password, so follow the necessary verification steps.
Step 6: Now, click on the "Request archive" option, and your data will start getting prepared quickly.
Once the archive of your data is ready, you will get an email correspondence to it containing a file. Download it as a zip file on your device and extract it using WinZip. Upon extraction, you'll find an archive.html file. Open it and tap on the Direct messages section in order to view your chats. That's it!
Method 2: Ask The Recipient
The messages you send are not only visible to you, but they are also visible to the recipient. When you delete the chat, it does get deleted from your DMs but not from the recipient's DMs. So, it is still there with the person you sent it to; you can always request a copy of the message from them.
This doesn't only apply to private DMs. The group chats also stay with the other group members even if you leave the group and clear the whole chat history from your end. They can always view your previous messages in that group chat and send you a copy of it too.
So, you can ask the person with whom you lost the DMs to send you a copy of your messages. However, this will only work if the other person is a friend or someone you are on good terms with.