As of today's date, Telegram is one of the most popular freemium cross-platform apps appreciated by billions of users worldwide. Telegram provides end-to-end encryption to its users. Everything is secure in messaging, video, or voice calls.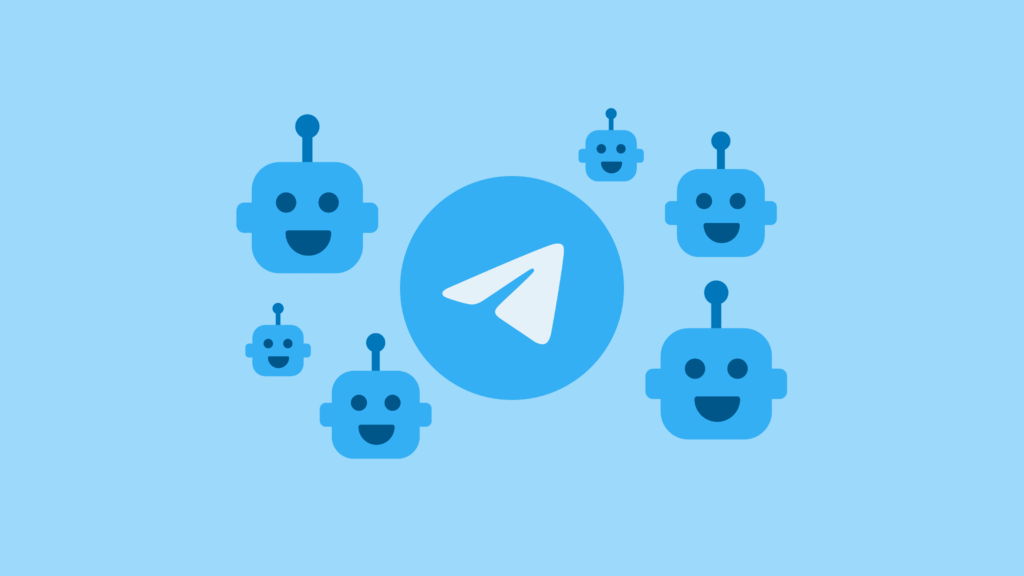 Since its channel feature became famous, Telegram has become a go-to solution for millions of people worldwide. Whether it is a business owner, school and university, or friends, you can find almost everyone using Telegram!
You can communicate with others and stay in touch with your loved ones through Telegram. Besides that, Telegram is also an excellent way to create your own community and speak to people from different parts of the world.
Developers have made sure that any single user faces no security breaches. Telegram has that level of security when it comes to data integrity. But have you ever wondered if you can get a person's location via Telegram?
There may be various instances where you need to find someone's location. Additionally, since the internet has reached everyone, people lying and online harassment has also significantly increased. In case you are in a bad situation, you might want to locate the person behind the account.
While you can always count on law enforcement to assist you, there are also your own methods that you can follow to ensure you are not being targeted.
No matter what your reason is, we have got you covered! Well, Telegram obviously will not give us its users' location or Ip address, but we have found some tools and a way around it to help you do it. However, it is crucial to remember that we are sharing the methods only for good purposes.
In this article, we will explore all the available tools and applications that will help you track someone's location through Telegram.
So, without any further ado, let's see the methods and steps to do so.
Method 1: Using IP Grabber
IP Grabber functions in a very unheard and unique way. It creates tracking links that look like they are usual links and even function like usual links. But, there are lines of code secretly embedded in the links which grab the IP and send us the information. Let's see a detailed series of steps to create one.
Step 1: Pick a link of interest concerning the person. If the targeted person likes to watch sports, select an image link or a video link relating to it. Copy the link to your clipboard.
Step 2: Now, go to Grabify's website.
Step 3: Find the field labeled "Enter a valid URL or tracking code" and paste the copied link there. Click on "create URL." Copy the generated URL and save it for later. It will be used for getting information about the targeted user.
Step 4: Open your telegram dm and send this copied URL to the targeted user. Ensure they open the link because the IP address and other details are only visible if they click on that link. Send them the link in a way that doesn't look suspicious.
Step 5: Once the user has clicked on the link, go back to Grabify's website, find the "tracking code" option, and press that button.
Step 6: Now sit back and relax while the website shows you all the information about the targeted person, like their IP address, location, Internet service provider, etc.
Method 2: Using CMD to find the IP address
The command prompt in windows is a very powerful tool that gives commands to the computer. And with the right command, you can even see the IP address of a user connected to your computer. IP tracking is very easily done by this method, and then, once you have the IP address, you can easily go to other third-party websites and find the user's location. Let's cover all of that in a detailed series of steps.
Step 1: On your Desktop, download the telegram app and log in using your own valid credentials. They might ask for verification, so keep your phone around to verify it is you.
Step 2: To catch a specific IP address, we must be careful that no other apps are running in the background. Open the task manager and clear all the other running apps apart from Telegram.
Step 3: Now, open your Telegram dm and text that person. Once they are online, we can track their IP. Make sure that the person stays online during this process, and if you can get them to video or audio call you, that is even better.
Step 4: Hold the user's attention and simultaneously open the command prompt, press win+r on your keyboard, and type cmd in the dialogue box.
Step 5: In the command prompt, type in the command "netstat -an" and hit enter. Now, there will be a list of IP addresses connected to your computer, and a single one will be the IP you are looking for.