Google Form is one of the most popular web forms now in use. Besides, its use has greatly expanded after the 2020 pandemic.
Offices and schools were clearly closed, and people were confined to their homes. All of this resulted in more people starting to work from home. Therefore, it goes without saying that Google Forms was and is still available for all of your needs.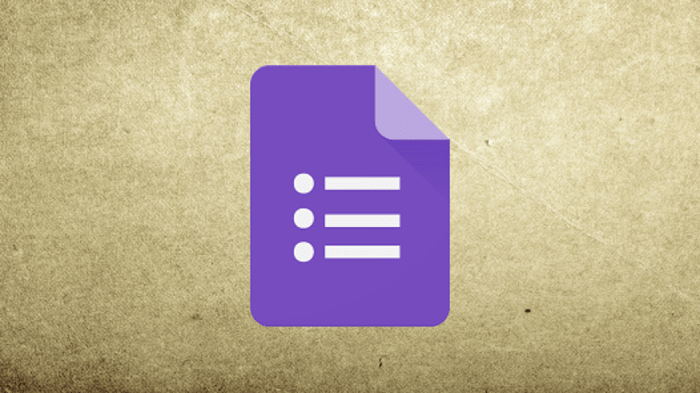 So, trust it to do good work, whether you need to run a quick survey or require a way to give an online test. You have the option to create as many polls as you need by selecting from its various templates.
Additionally, the Google form is, fortunately, one of the few online forms that are optimized for mobile browsers. It is safe to conclude that its mobile compatibility has generated a large amount of traffic.
The form also has a simple layout, and capturing your responses is just as easy as creating a form for any purpose. We won't say anything more since we are sure you already know how wonderful and beneficial Google forms are for you.
We'll talk about a topic today that many Google form users are interested in learning more about. We are discussing how to view all your responses to Google Forms in this blog.
So, what are you waiting for? Stay with us until the end to know all about it.
Is it possible to view all your responses on Google Forms?
Well, occasionally, it can be necessary to view all of your Google form responses. We are aware that your efforts to find an accurate response are failing, and you have come to us looking for one.
We will be pleased to respond to you and provide a comprehensive explanation so that there is no possibility for ambiguity. To start things off right: No such feature on Google form allows you to view all responses at once.
But don't worry, there's more to it and requirements to meet if you want to see the answers. The person who created the Google form should check to make sure they enabled the response receipt option so that you would receive the responses.
There is no way to read all responses if the creators haven't enabled the feature. Let us have a look at the part below to help you understand everything in more detail.
Request for a copy of the responses
Earlier Google forms lacked a feature that would enable participants to easily obtain a copy of their email. However, it has now made it simple for us to complete the form and receive a copy through email.
So, you should always check to ensure that the response receipt option is enabled on the form you are filling out. If so, there are only a few items to check, and a copy of your response will be available to you.
You can look for and select the option that reads, "send me a copy of my response." The responses will then be sent to you. Now, you should check your specified email address to see whether the response is available.
Check your email
We occasionally choose not to fill out any options to provide our response on Google forms. However, you should be aware that the person who created the Google form can also send you copies of the responses.
It is possible that they sent a copy of your response to your email address, but you perhaps have missed it. So, we suggest you go there and check to determine whether it is there.
We suggest searching through the spam and promotions folders if you cannot locate the email in the primary folder. It could be challenging to find old responses if you're looking for them. Therefore, you should utilize the inbuilt search bar that is present at the top of the page and search for it in that situation.
Look for the Google form link
Sometimes, our friends will email or message us a Google form to complete. The form may be tied to a survey that they must send out by a certain deadline. But what if they inquire whether you have filled it fully or not, and it has skipped your mind?
Do you believe you can go and check whether you have submitted it? We know that we are powerless to review every Google form response. However, you may always look for the form link a person has sent and follow it if you merely need to check if you filled out the form or not.
The location where your friend sent you the link can possibly be any messaging app like WhatsApp or perhaps any social networking site like Facebook. You should also check your emails for it.
You will see a message that states: Your response has been recorded when you follow the link. You may always search your browser's history for the chat where the link was originally shared with you if you can't find it. All you have to do is go ahead and open your default browser and check the history.